If my family knows that I have spent more than 2 lakhs rupees to buy NFT, they will hit me with slippers Yes guys ! I also got that NFT madness, craze, and NFT fever After talking about NFT NFT NFT NFT That NFTs monster Got inside me and I spent more than 2 lakhs just on jpeg images So if you what's the matter In this video, we are going to discuss my favorite NFT collections that I have purchased But before that N F T Non Fungible Tokens – I've told it a bunch of times But why? Does a guy like me buy NFT? In this world Most of them have kept their wholehearted passion and faith in Cryptocurrency, Blockchain, NFTs And I have that faith aswell Basically NFT is like an Investment Generally, if you have money what will you do? You will invest in gold or purchase land and invest in stock markets, mutual funds, and assets like that Same as that if you had crypto currencies You can invest it in NFT and after a few years when that NFT is boomed up you can flip Now a walk through on my NFT collections And I have a small belief that this NFT will increase many times than the price I bought on that day With that belief, a lot of people spend NFT and also for the love of the community So first NFT That I want to showcase is "Grillz Gang" NFT It's a Vee friends PLP project.
There are only 5555 available NFTs in this project Out of that one grill belongs to me I don't remember the price But I purchased it in the first market when they released it. I minted it and bought it So For a low price I got a quality NFT So if you see my next NFT Another Vee Friends PLP project "The Drops" NFT was recently launched They whitelisted them and my ID was also whitelisted So I also got an opportunity I bought this NFT for 0.25 ETH, close to 70,000 INR NFT called "THE DROPS" And we also have heard that Gary Vee and other popular celebrities also hold these NFTs And if you see what's the 3rd collection? 0X Vampire before 0x Vampire, there was a NFT collection called Sneaky Vampire Syndicate That NFT was an Hyped NFT Since I missed buying it, I wanted a vampire to my NFT collection So I bought 0x Vampire I purchased it for 600 USD in Open Sea And for me this Vampire,
Known as Rarity Score How rare it is? So in a total of 9999 what's this Vampire's ranking (if 1 its top and if its 9999 its last) So my ranking was near to 150th rank And the next collection is Frogs in Disguise I'm just thinking why did i bough this NFT Can be described as one of my worst Investments But i haven't spent much on this NFT Approximately about 300 USD was spent on this but that too for an image Is it worth it? I don't know But if you check their projects they had animated series Merchandise and many more things and by hearing that even for holders they are providing for free.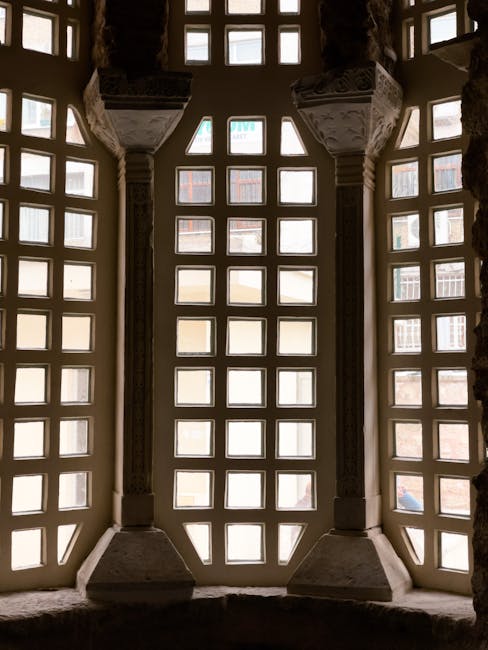 That's why I bought this NFT But this hyped project currently flopped But how many flop projects may come, there will be some promising projects too Even today if its value is in stable After a few years once the team develops and the concept develops and their community develops Even a 100 USD NFT project may get to 10,000 USD and there are many chances Basically, how much demand and supply that NFT and who is selling and who are willing to buy Based on that, the price depends If you have collected any NFT You can comment, why did you collect it and which collection did you collect it I'll see you guys in my next crypto series And special shoutouts to Nas Academy and Metapurse funds for helping us make this video I'll see you guys next time.
Peace!.
Get in touch for your NFT project